Framing (General)
We stock a wide range of quality mouldings in a broad range of colours and finishes. We offer standard  2mm glazing, but strongly recommend anti-reflective Art Glass. This is the best option for reflective free and neutral viewing and  incorporates a UV filter between 70% and 99% to prevent fading.  In addition to traditional glazing we also offer lightweight acrylic for larger framing projects. We have many years experience in helping you select the right frame for your artwork not only from an aesthetic point of view, but in order to preserve and protect it
Image courtesy  K Contemporary Ltd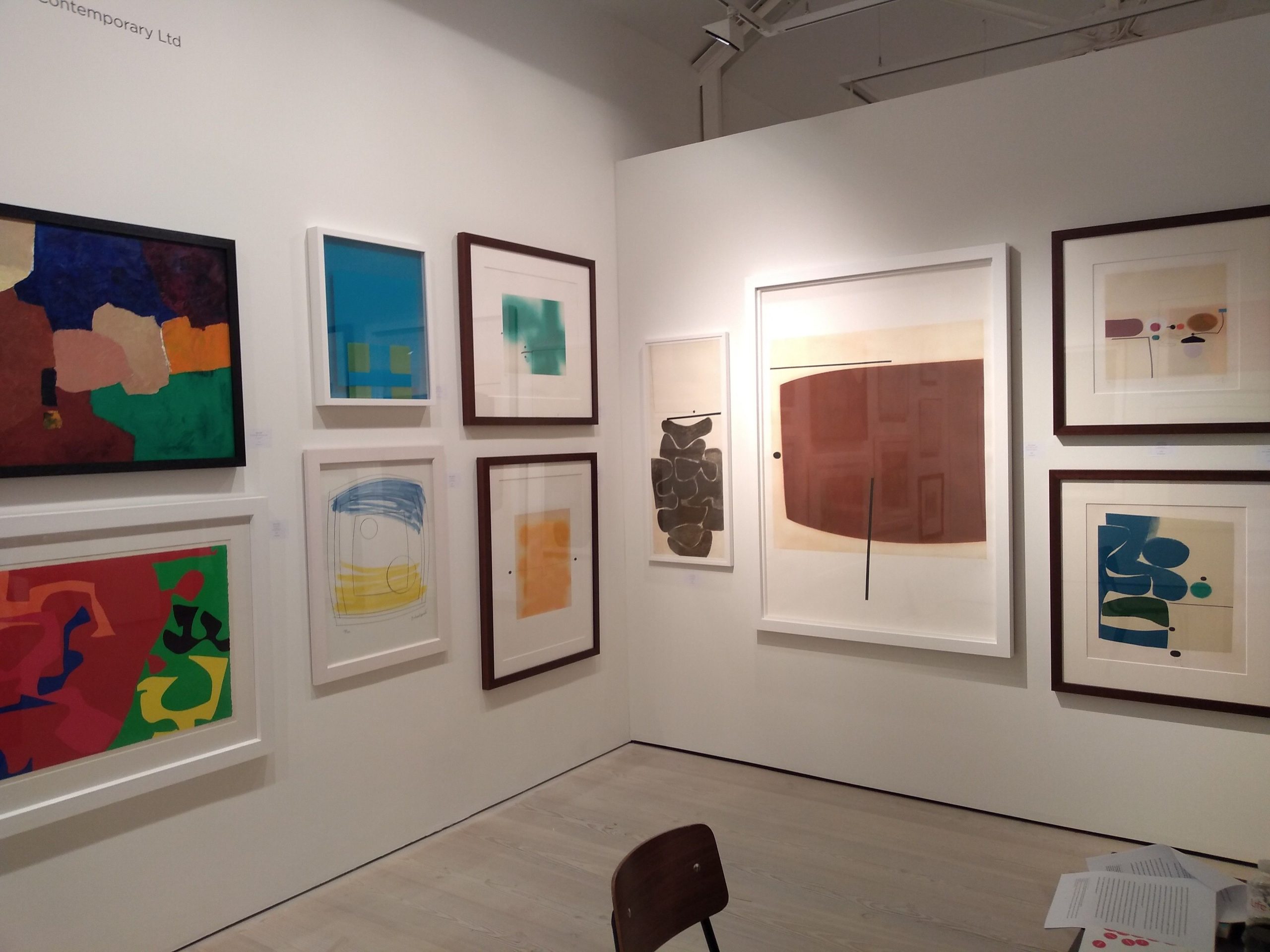 Mounts: (or passe-partout)
We use only the finest acid free and neutral PH conservation quality mountboard which offers exceptional preservation qualities that conform to the highest standards. These are available in a range of colours. Apart from enhancing the image, window mounts will offer protection by providing separation between the image and glass preventing condensation contaminating the artwork.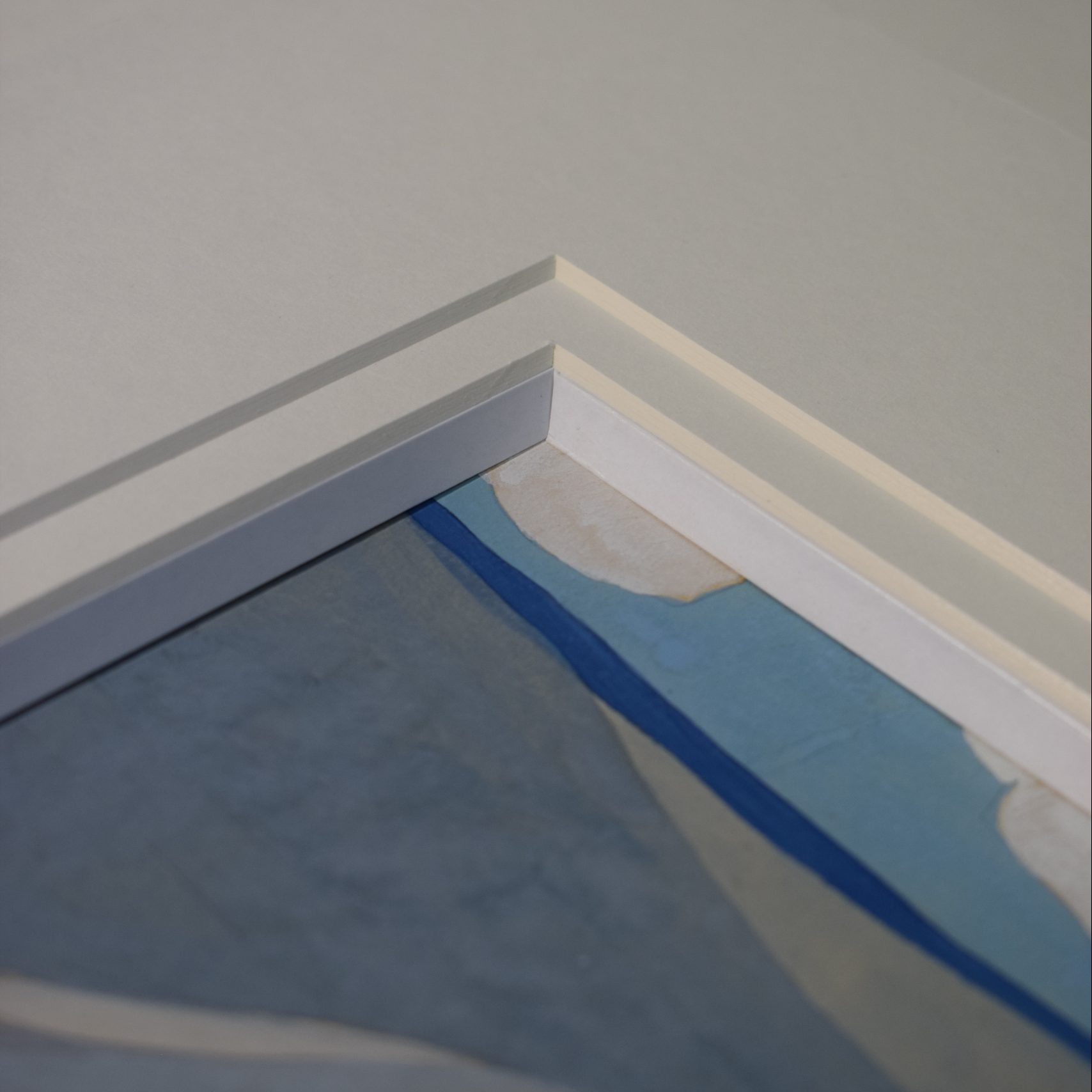 Box (spacer) framing:
Uses a spacer or "fillet" which runs along the rebate and provides separation between your artwork and glass. Box framing is ideal for 3 dimensional artworks but also works well when a more contemporary or modern aesthetic is required.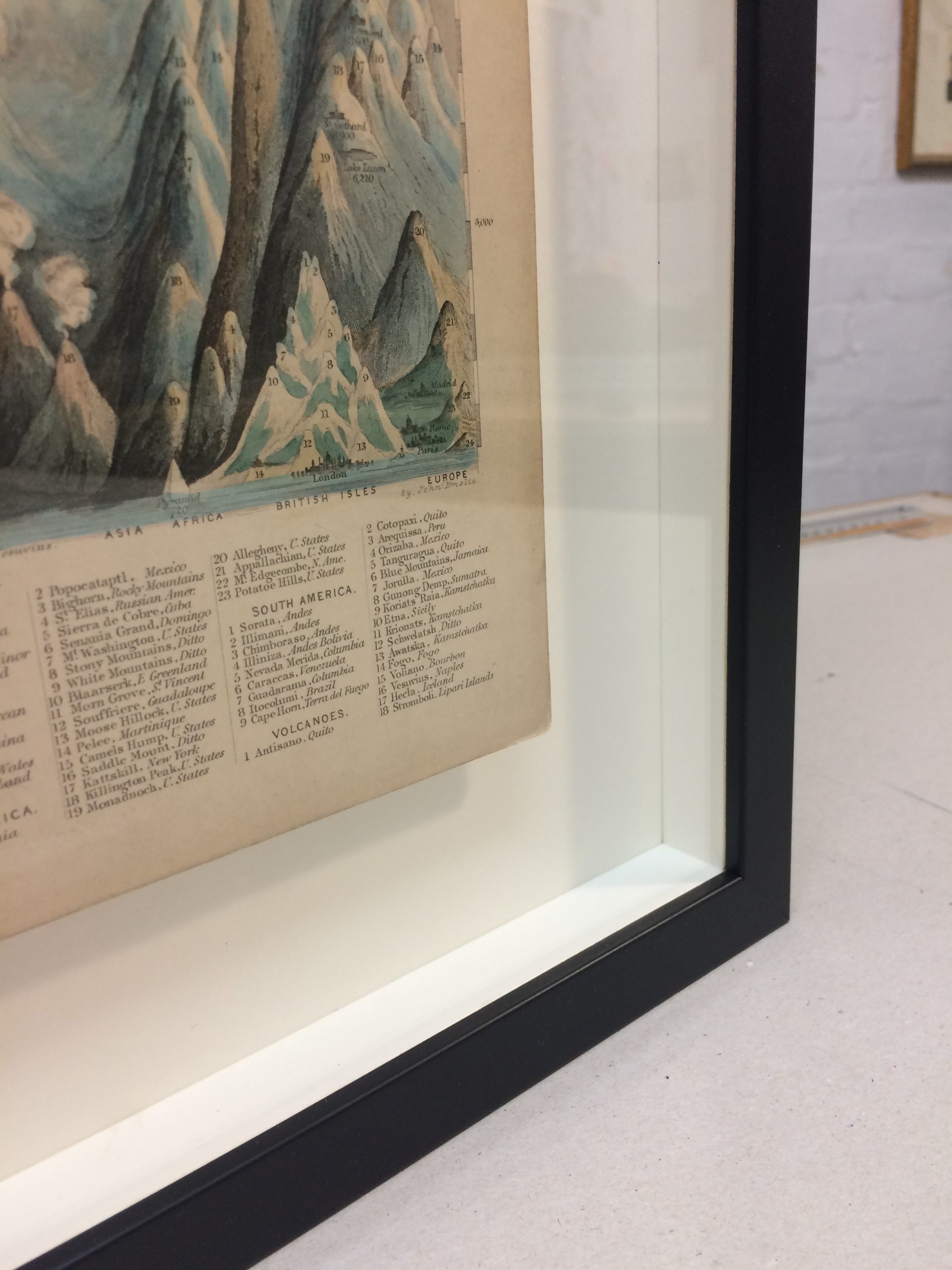 Tray Framing:
Offers a glass-less contemporary framing solution that gives a 3 dimensional "floating" effect for your image. This works perfectly for a stretched canvas fitted to the bottom of the tray.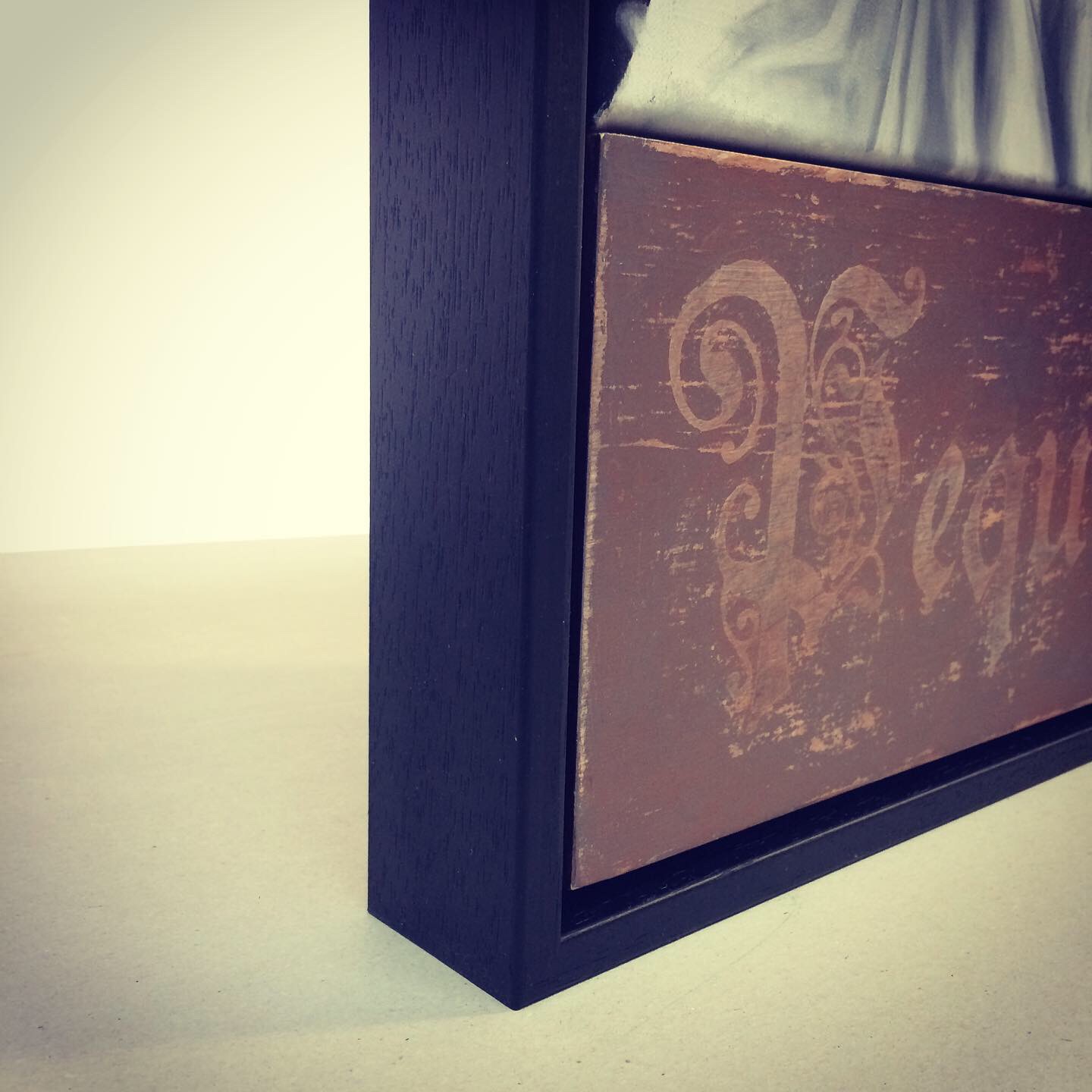 Canvas Stretching:
Before framing an artwork on canvas, it will first need stretching. We offer a professional stretching service, using a variety of stretcher profiles to suit your canvas.
Drymounting:
Foamboard mounting (Kapa) is a lightweight, yet rigid mounting solution for ensuring your prints are flat inside the frame. Drymounted artwork can be fitted into a tray frame. A subframe may also be necessary.
Parking:
Free parking is available at the front & back of the studio.