Abbey Frames specialise in contemporary and traditional frames.
We stock a wide range of quality mouldings in a broad range of colours and finishes in order to help you find the perfect framing solution.
We believe that your frame should compliment and enhance the appearance of your artwork, whilst protecting and preserving it. We have many years experience in helping you select the right frame.                                                        
In addition to traditional glazing, we offer options incorporating a 99% UV filter. We also offer non-reflective (neutral viewing) & lightweight acrylic for larger projects.
We use only acid-free and PH neutral conservation quality mountboard that conforms to the highest conservation standards. These come in a variety of colours. We can create single or multiple aperture window mounts, from contemporary deep bevels to traditional washline decoration. 
Natural finishes, specialist stains/waxes and solid paint finishes are all produced in house by our skilled craftsman.
We provide framing solutions for artists, galleries, interior designers and local customers. Clients can visit our studio by appointment Tuesday to Friday (we are open from 10am to 7pm) or Saturday (10am to 3pm). It is always useful to see the samples and materials for yourself and talk through a range of options.
To arrange a visit call us on 020 89654733.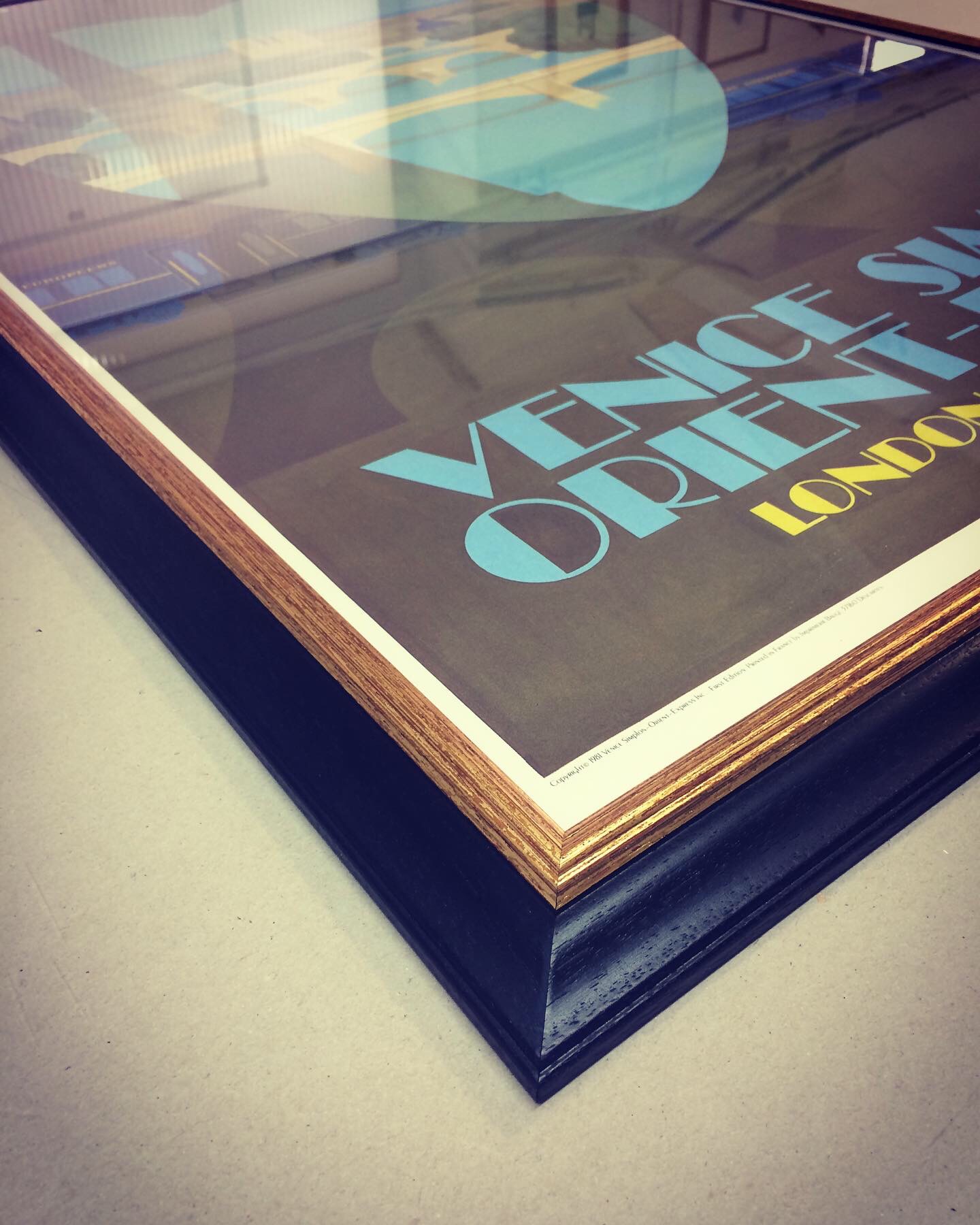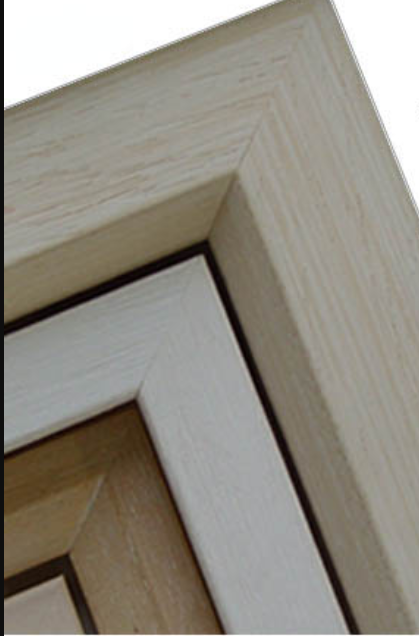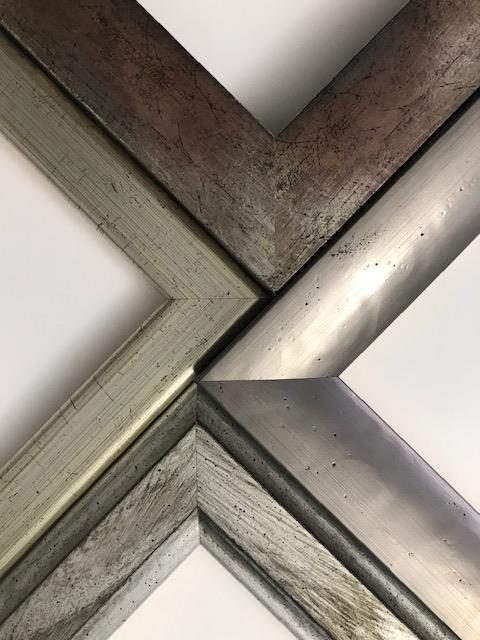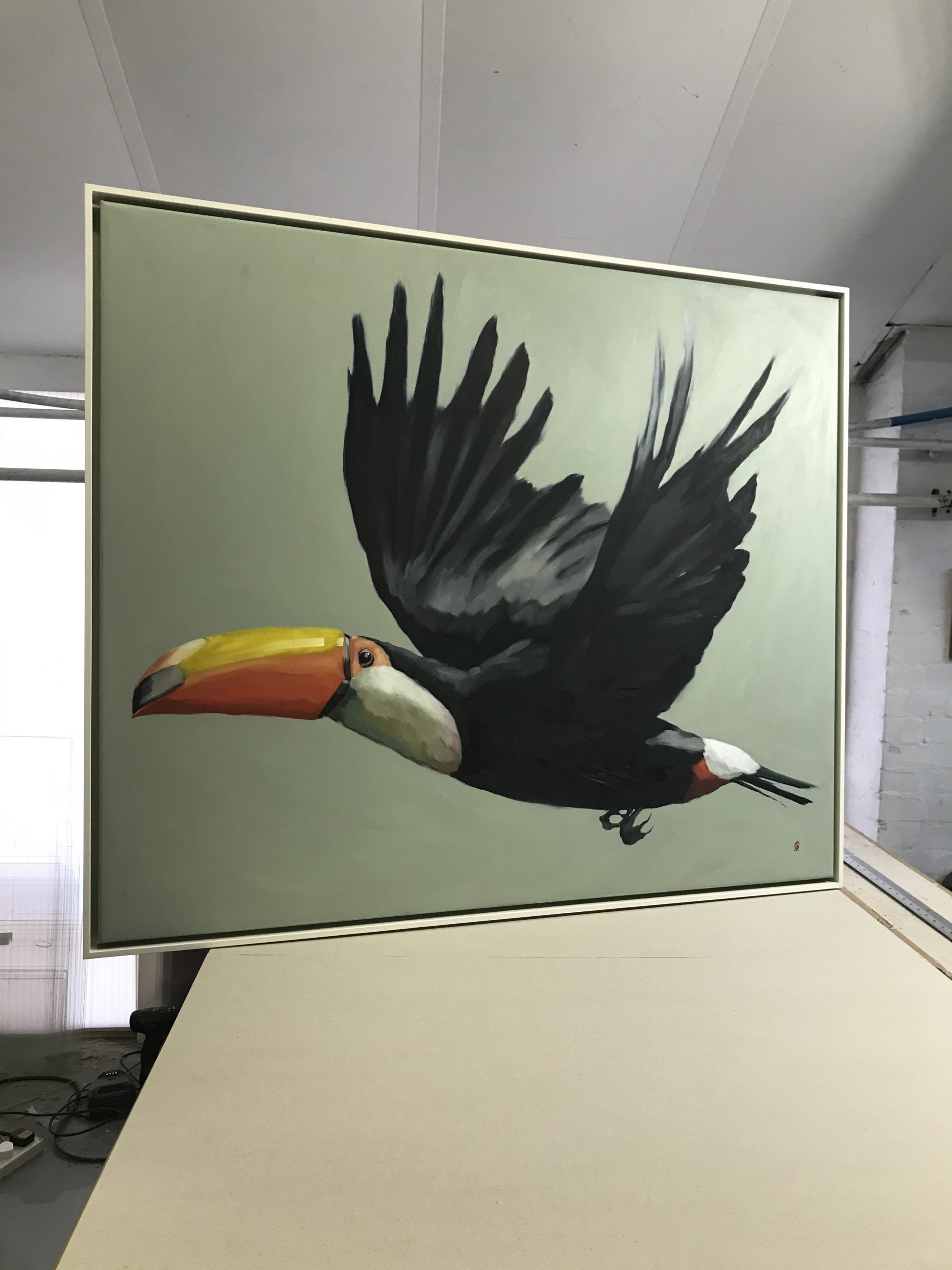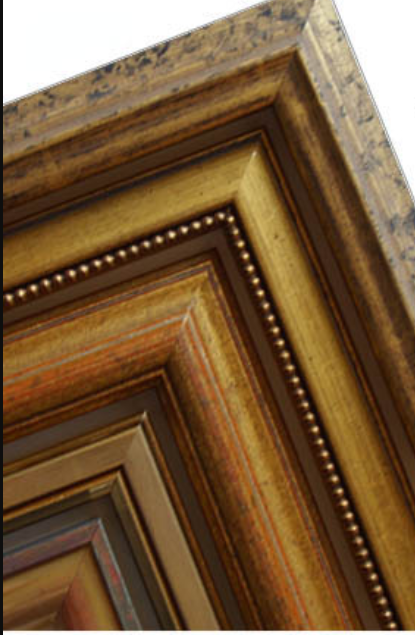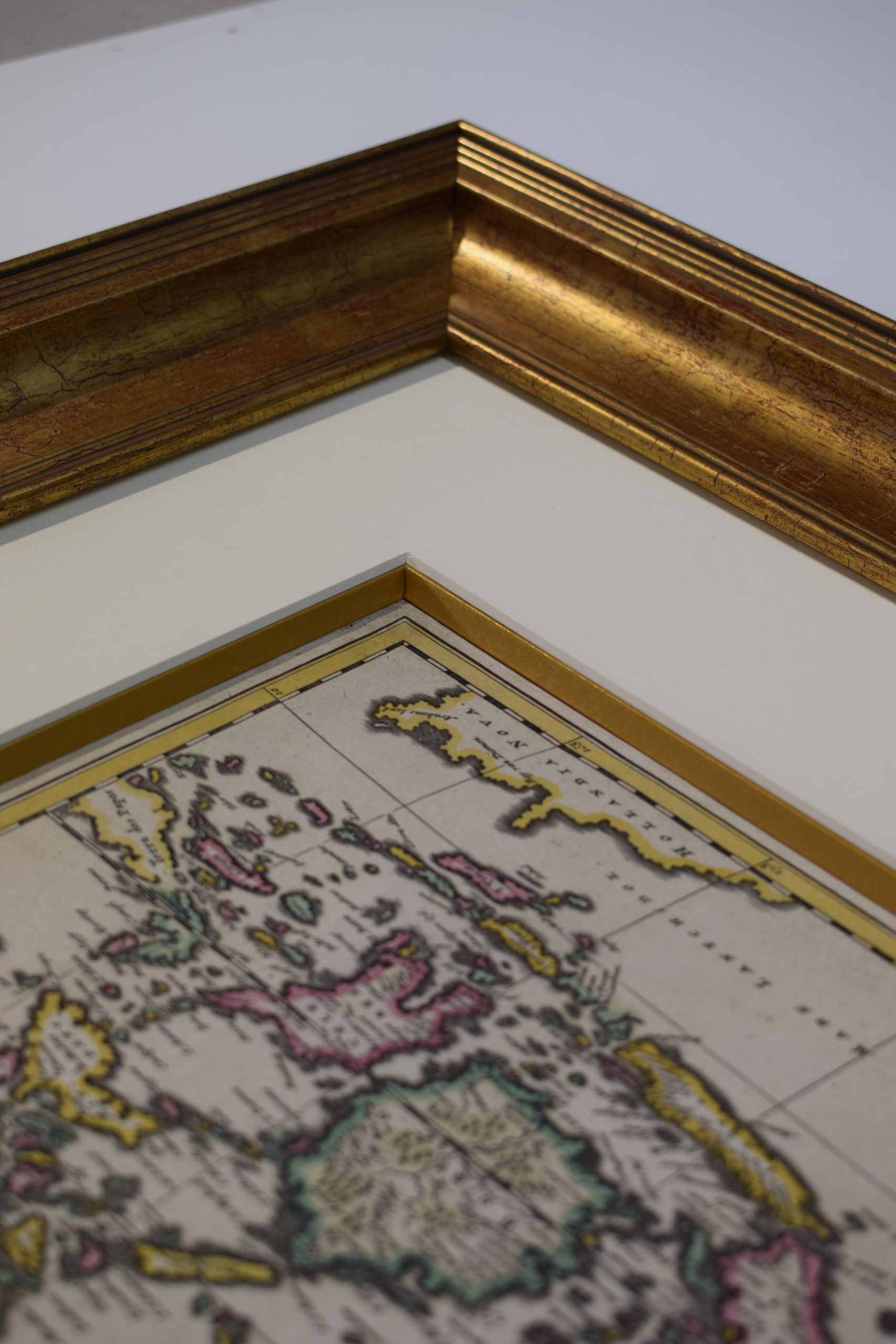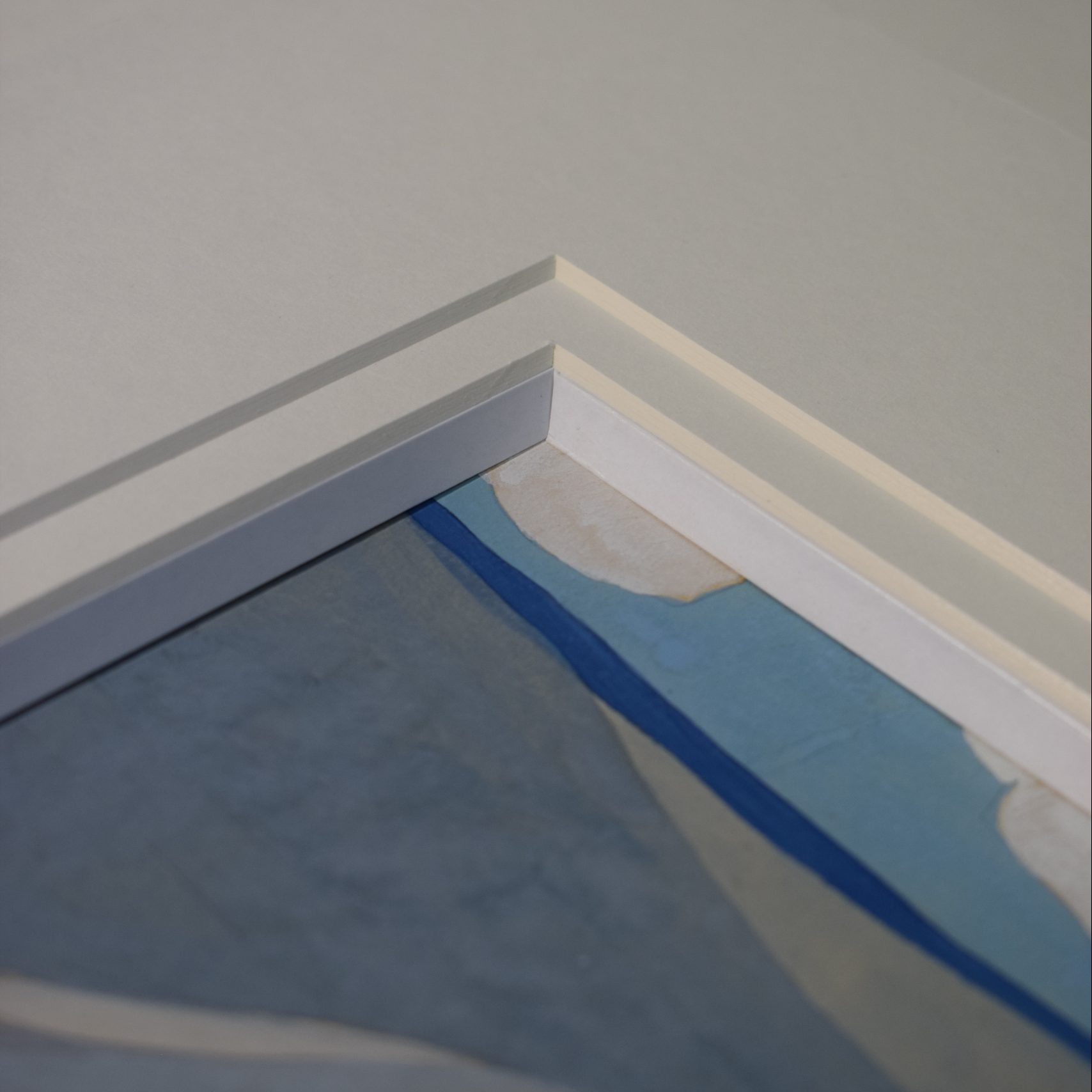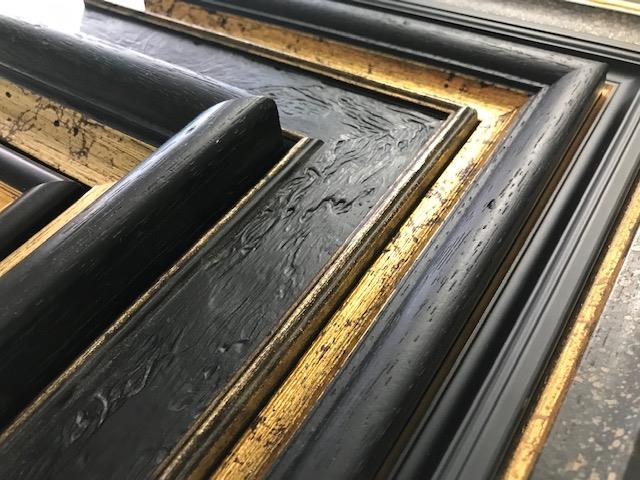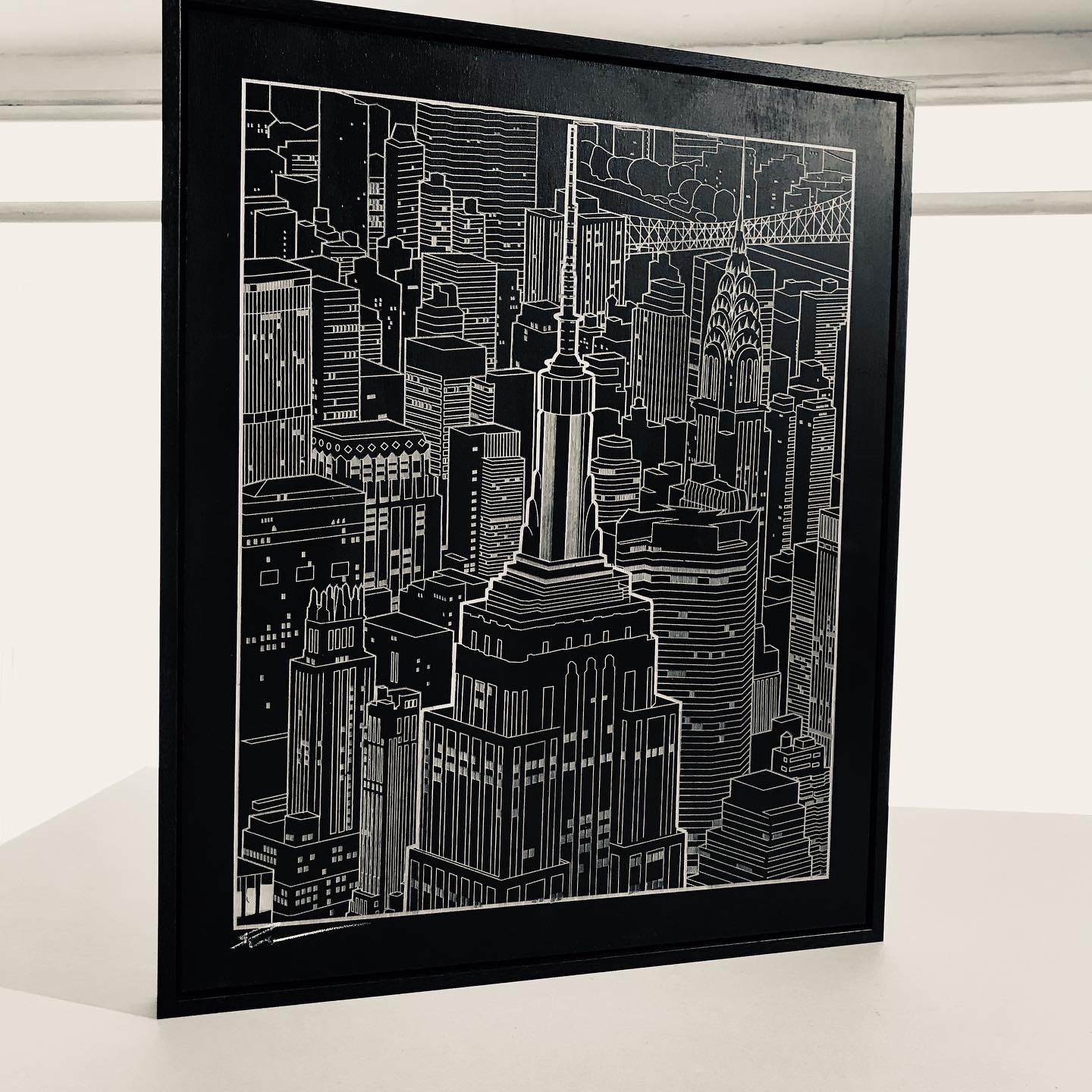 Back in France we wanted to say a big thank you for the lovely work you do. The frames make the prints look wonderful. Thank you again!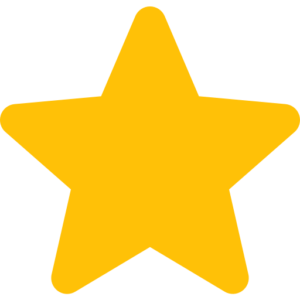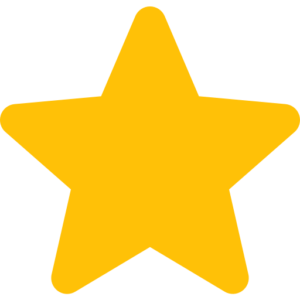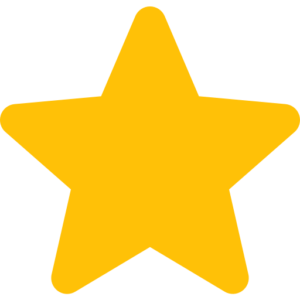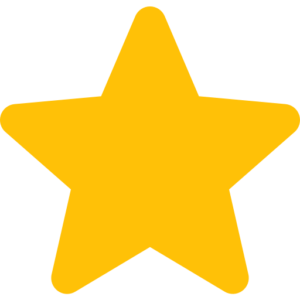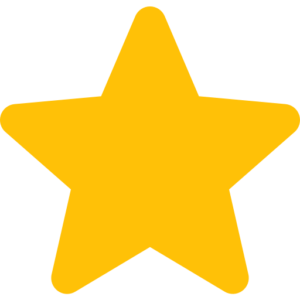 Just a quick line to say thank you very much for the excellent job and for your accommodating the photography of it too. I had not the time to unwrap and study it until the Christmas break and it looks splendid and allows the viewer for the first time to properly appericiate the detail. It is a fabulous piece and thanks again for your part in making this happen. It will hopefully one day end up in a suitable museum.